Cabinet Office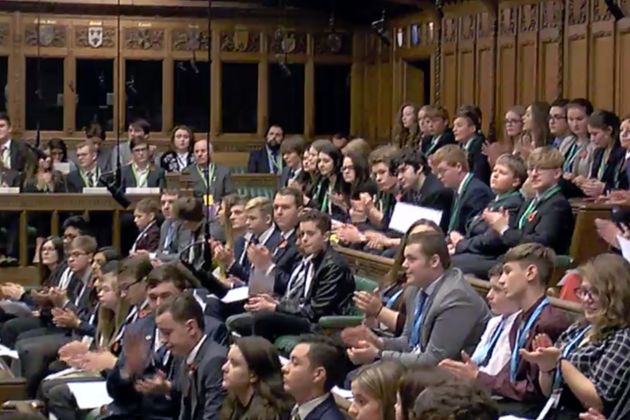 10 November 2017 — Speech
UK Youth Parliament 2017
The Youth Parliament demonstrates that the voices of young people belong in politics.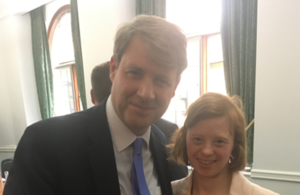 3 November 2017 — Closed consultation
Access to elections: Call for Evidence
A Call for Evidence asking for views on how people with disabilities experience registering to vote and voting itself.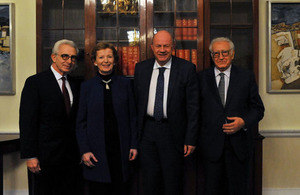 25 October 2017 — Press release
First Secretary Meets the Elders to Discuss Global Issues
Damian Green meets the UN elders.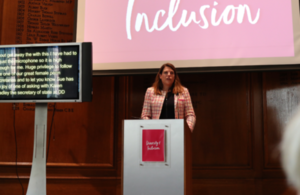 16 October 2017 — Press release
Government outlines plan to become the UK's most inclusive employer by 2020
The Government has today announced the plan for how it will become the most inclusive employer in the UK by 2020.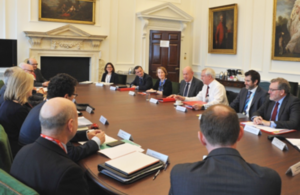 16 October 2017 — Policy paper
Joint Ministerial Committee communiqué: 16 October 2017
This summarises the meeting of the Joint Ministerial Committee (EU negotiations), chaired by Rt Hon Damian Green MP, First Secretary of State and Minister.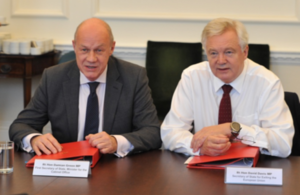 16 October 2017 — Press release
Progress made at EU talks with devolved governments
Agreement has been reached between the UK Government and the devolved administrations on the principles that will underpin the process for bringing back.